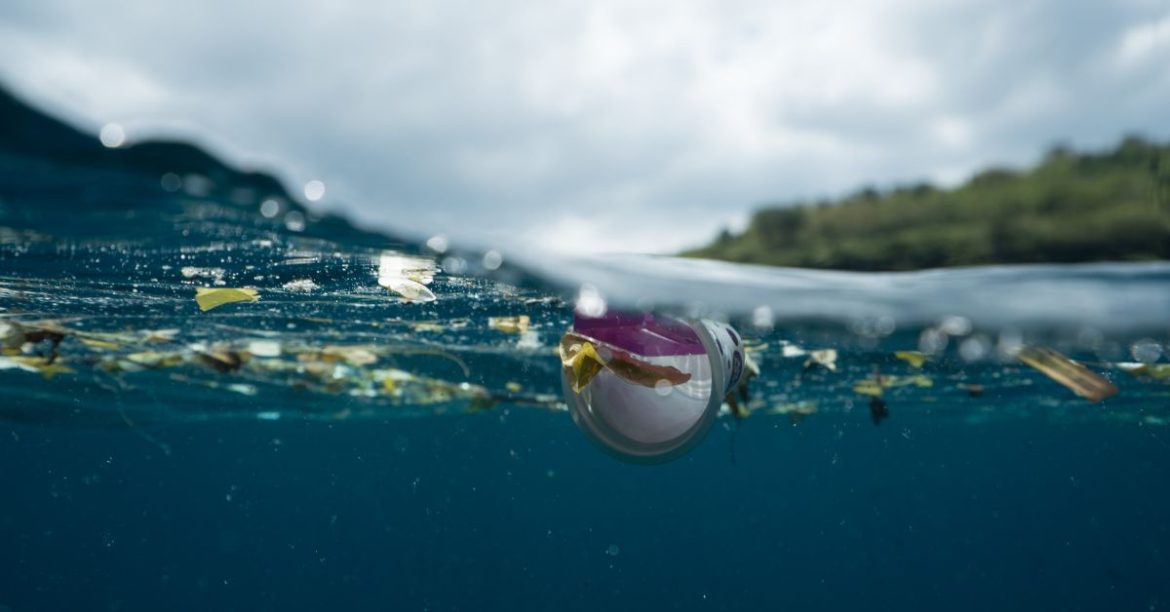 Can Recycled Plastic Rugs Help Clean Up Our Oceans?
At least 800 species across the globe are reportedly impacted by ocean trash, which contains as much as 80% plastic. Up to 13 million metric tons of plastic enters the ocean annually, which is equal to one trash or garbage truck load every minute. Fish, seabirds, sea turtles, and marine mammals can perish when they eat or get tangle in plastic trash. Humans are vulnerable to this threat: While it may take hundreds of years for plastics to completely disintegrate. Some of them do much more quickly and wind up as minute particles in the seafood we consume.
Plastics are killing over a million different living things every year and the number is rising rapidly, from the tiniest organisms to the largest whales. One ton of plastic waste is equal to about 36,000 standard bottles. Moreover, the world has perished in plastic. We need to stop making more plastic as a society. But, in the meantime, to get to that distant goal, we need to do something with all of the plastic we've already produced.
The Case for Recycled Plastic Rugs
Rug manufacturers are taking a stance and have started manufacturing rugs from recycled plastic bottles in an effort to combat this crisis. By using these plastic bottles to create recycled rugs, they are solving two issues at once: removing plastic garbage from our oceans, plus generating a material which is extremely environmentally friendly. For every rug manufactured, a fixed amount of plastic garbage is recovered from our oceans or is stopped from entering them in the first place. This can seem like just a drop in the ocean but even the small steps make a difference, and the end result is a stylish rug for your house.
A recycled rug is an environmentally friendly, and innovative solution to your home's design needs. Added to that, they are feasible, easy to clean, stain-resistant, durable and completely waterproof. These rugs are ideal for any indoor or outdoor space where you want to add a little low-maintenance, eco-friendly, decorative charm underfoot.
Now, when purchasing a new rug, you will have a choice. Deciding between a rug made of recycled plastic and a rug made of mixed materials (such as wool, nylon and polyester) going with a recycled plastic rug is usually preferable from a global warming perspective.
Not all plastic is created equal. Plastic, in fact, comes in a wide range of shapes and colours, as well …
Choosing a perfect area rug is not an easy task as there are hundreds of options out there with so …