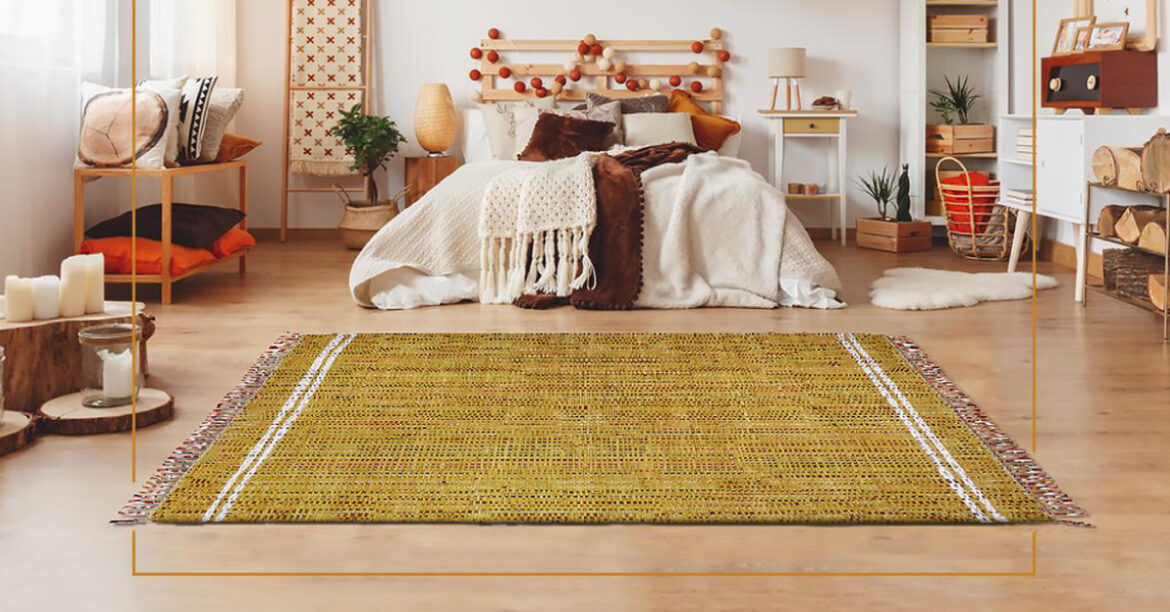 Exploring the World of Area Rugs: Exploring Size Options for Your Space
Ever ponder how large an area rug may truly get? All right, it's very interesting. The biggest rug in the world was made in Iran and covered an area bigger than several homes!  So let's bring rugs and their magical properties a little bit closer to home. We'll dive into the world of area rugs in this exploration, from large, striking ones to those that complement our living rooms flawlessly. Making your house a comfortable and welcoming space for you and your family just means adding a little comfort and flair to it. Let's explore the options for rug sizes for your everyday locations as we set off on this trip together.
I. Understanding the Importance of Rug Size
Functionality is just as important when selecting the proper rug size as appearance. A rug that is too big or too small might upset a room's aesthetic harmony. Overly huge rugs can overpower the room, while too little rugs may make your furniture appear out of proportion. The correct ratio of form to function must be achieved.
II. Sizes of Common Area Rugs: 
Standard area rug dimensions are similar to jigsaw pieces that match different rooms. For anyone wishing to revamp their area, they provide a useful beginning point. Let's get to know more about these popular rug sizes in more detail, seeing how each can improve your living space.
5′ x 8′ Area Rugs:

These cuddly friends are ideal for tiny living spaces, bedrooms, and spaces beneath coffee tables. They give your place a cozy feel without taking over. Imagine adding a 5′ x 8′ rug beneath your coffee table making your living room feel inviting and complete.

 6′ x 9′  Area Rugs:

Larger than standard area rugs, 6′ x 9′ rugs work well in small to medium-sized spaces. They are adaptable and can be used to make a bedroom feel cozy or to anchor furniture in a small living area. Your room will feel more put together with the harmony and style these rugs provide.

8 x 10 area rugs: We're going to move on to the topic of medium-sized dining rooms and living spaces. Your furniture may rest comfortably on an 8′ x 10′ rug since it offers enough coverage. It's the traditional option for harmonizing your dining area and distinguishing your living room area.
9′ x 12′ Area Rugs:

The 9′ x 12′ rug is the best choice for larger rooms or open-concept living areas. Large furniture pieces can be placed on these carpets, and they can even divide the space into distinct areas. Imagine your entire living area coming together and your furniture being anchored by a 9′ x 12′ rug.
Whether it's to define distinct sections inside your house, bring coziness, or create unity, each of these typical area rug sizes has a special function. You may choose the ideal rug size for your room with greater knowledge if you are aware of these parameters.
III. Unusual and Personalized Sizes
What happens, though, if your room isn't just any old ordinary space? Don't be scared; the rug world has you covered. There are custom-made alternatives and unusual rug sizes just waiting to be discovered.
Extra-Large Area Rugs: These carpets are not your typical ones. They are enormous, sometimes more than 10′ x 13′. They live large, lavish, and magnificent, like the cherry on top of a grand chamber.
Huge Area Rugs: Let US clarify that when we say large, we really mean it. These carpets come in 12′ x 15′ and more greater sizes. Like the giants of the rug kingdom, they look great in ballrooms, vast halls, and other large areas.
Custom-Made Rugs: Standard rug sizes may not always work for a room that has its own distinct flair. Custom-made rugs are useful in this situation. They fit your room perfectly because they are made to fit its specific measurements.
IV. Assessment of Your Area
The practical side of things: measuring your area. You want something that fits like a glove, much like when picking the appropriate clothing size. We can help you with measuring for the living room, dining room, or bedroom.
Living Room: Imagine the rug as the work of art in your living room. Once the seating area has been measured, define the space by adding a border, usually 18 to 24 inches around it. Make sure the carpeting is the place for all furniture legs.
Dining Room: Making the dining room welcoming is the main goal. Measure your dining table's length and width, then add at least 24 inches to each side so that when the chairs are pulled out, they can sit on the rug without feeling uncomfortable. Chairs that sway no longer!
Bedroom: In the morning, the bedroom rug ought to be cozy. With adequate room to expand on all sides and at the foot, place it beneath the bed. You can wake up with your feet landing on a comfortable surface thanks to this.
V. Styling Large Rugs
Large rug placement and styling are similar to curating the interior narrative of your home. A huge, monochromatic rug can be used to add a sense of space and sophistication to a modern space with clean lines and minimal furnishings. On the other hand, a sizable rug with complicated designs and a combination of vivid colors can become a striking centerpiece in a bohemian or eclectic setting. A secret tip for adding depth and aesthetic fascination to any space is layering rugs. Area rugs 8×10 can be layered with 4×6 rug. Don't be afraid to experiment with textures and shapes, too. 
Conclusion
A symphony can be created in your home by selecting the appropriate size, design, and placement. Don't be afraid to experiment with patterns and textures for that extra bit of personality. Regular care will keep your rug looking new. Your large area rug will serve as the foundation for your own environment, whether you choose a soft, shaggy style or a sleek, contemporary one. Make your home a refuge of comfort and flair by venturing out and letting your creativity run free.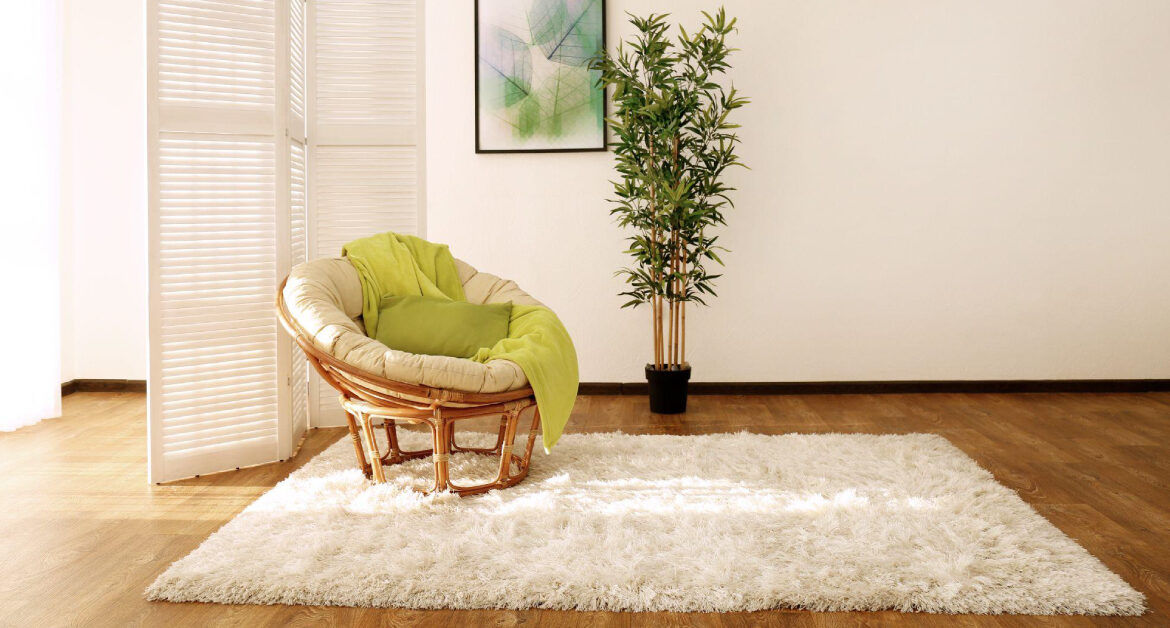 I. Introduction Picking the right rug size in accordance to home style might immensely affect the general look and feel of …