What Are The Different Types of Plastics?
Not all plastic is created equal. Plastic, in fact, comes in a wide range of shapes and colours, as well as many different sorts. Each one is unique and serves a particular purpose. Some varieties of plastics, for example, are recyclable while others are not due to the chemicals they contain.
Plastic is a necessary component used in manufacturing many different types of products. Water bottles, combs, area rugs and beverage containers are examples of plastic-made products. Knowing the difference between plastic types and how they differ will help you make better-informed decisions when it comes to using plastics. Below we will cover all the types of plastics in detail.
Polyethylene Terephthalate (PETE or PET)
Polyethylene Terephthalate or PET is also recognised as a wrinkle-free fiber. It's different from the plastic bags that we commonly see at grocery stores. This plastic polymer is mainly used for food and beverage packaging, due to its strong ability to keep oxygen from entering and spoiling the products inside. It also helps to keep the carbon dioxide in soft drinks from getting out.
Polyethylene Terephthalate or PET holds the number one spot because of its widespread utility. It is usually picked up through most roadside recycling programmes and has an excellent positive track record. PET bottles, in fact, are the most widely recycled plastic in the world! Check beautiful area rugs made using plastic bottles here. You'll be surprised to know that these rugs are made using plastic bottles.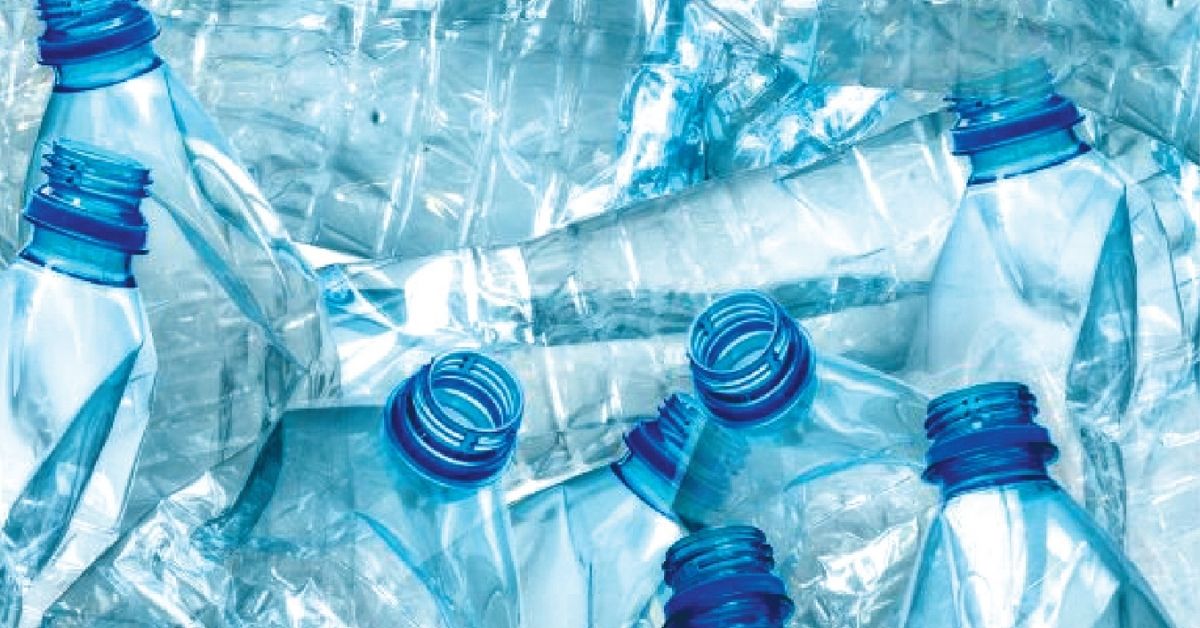 High-Density Polyethylene (HDPE)
High-Density Polyethylene is an incredible resistant resin that is used for grocery bags, milk jugs, recycling bins, agricultural pipes, playground equipment, lids, and shampoo bottles. It is much stronger and thicker than PET because it is made of long unbranched polymer chains. It is also relatively hard and impact resistant, and it can be subjected to temperatures of up to 120 °C without degradation. HDPE is accepted at the majority of recycling centres around the world, as it is one of the easiest plastic polymers to recycle.
Polyvinyl Chloride (PVC)
PVC is commonly used in toys, blister wrap, cling wrap, detergent bottles, loose-leaf binders, blood bags, and medical tubing. This plastic type used to be the world's second most popular plastic resin (after polyethylene). PVC is widely used in the building and construction industries to produce door and window profiles, as well as pipes (drinking and wastewater). It can be made softer and more flexible by combining it with other substances and applied to plumbing, wiring, and electrical cable insulation, as well as flooring.
In terms of toxicity, PVC is considered the most dangerous plastic. Its use may leach a wide range of harmful compounds, including bisphenol A (BPA), phthalates, lead, dioxins, mercury, and cadmium.
Low-Density Polyethylene (LDPE)
Unlike HDPE, LDPE has low-density molecules, giving this resin a thinner and more flexible design. It has the simplest structure of any plastic, making it simple and cheap to create. It is not typically recycled through roadside programmes since it is used in plastic bags, six-pack rings, various containers, dispensing bottles, and most notably, plastic wraps.
Polypropylene (PP)
Polypropylene is the second-most widely produced commodity plastic and its market is expected to grow even more in the coming years. Hard and durable, it can sustain high temperatures and is found in tupperwares, automotive parts, thermal vests, yoghurt containers, and even disposable diapers.
PP is commonly used for hot food containers since it is stiffer and more heat resistant. It has a strength quality that falls midway between LDPE and HDPE. Although PP is stronger than PE, it still retains flexibility. It can be bent repeatedly without breaking. Polypropylene is also stain resistant as it does not absorb any water, because of these features PP granules are used to make Polypropylene straw which can be used to manufacture outdoor rugs. Check out some of the unique and attractive outdoor rugs here.
Polystyrene or Styrofoam (PS)
The sixth type of plastic on the list is polystyrene, which can be solid or foamed. PS is a very low-cost resin per unit weight and easy to create, for these reasons it can be found everywhere including beverage cups, insulation, packing materials egg cartons and disposable dinnerware. Perhaps better known by its commercial name, Styrofoam, it's highly dangerous and toxic as it may leach harmful chemicals. Especially when heated (which often happens because, it's used in disposable take-out containers, people frequently microwave it to heat up the food inside it).
If the plastic cannot be identified in the six types listed above, it will be classified as group number 7. The most well-known plastics in this class are polycarbonates (PC), which are used to make strong, durable items. Polycarbonates are commonly used in the manufacture of lenses for sunglasses, sports and safety goggles. However, they can also be found on mobile phones and, more frequently, on compact discs (CD).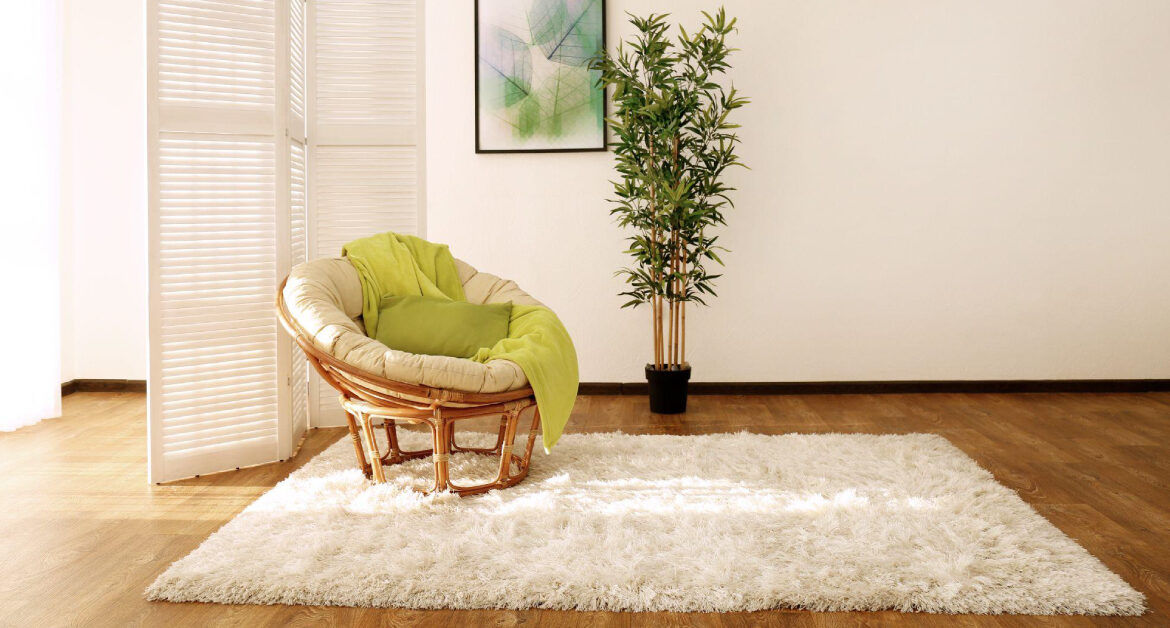 I. Introduction Picking the right rug size in accordance to home style might immensely affect the general look and feel of …